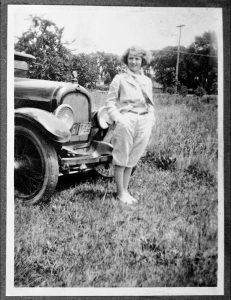 Thanks to everyone that joined us on May 5, 2020 for our Zelda webinar. You can watch a video of the session here:
If you enjoy the video rebroadcast, please consider donating to Feeding America. Here's a link to our Zelda Feeding America page.
We had a spirited on-line conversation all about Zelda with Dr. Kendall Taylor, author of two highly acclaimed Fitzgerald books; Dr. Kirk Curnutt, executive director of the F. Scott Fitzgerald Society and managing editor of the F. Scott Fitzgerald Review; and Robert Steven Williams, director of the upcoming documentary Gatsby in Connecticut: The Untold Story.