Event Schedule
We are still booking presentations at Libraries, Universities and Private Events post-pandemic summer 2021 and beyond. In the meantime we are doing on-line events (see below). For more info contact: Robert@gatsbyinct.com
The 2020/2021 Tour so far:
Ferguson Library, Stamford, CT,
Bernard's Restaurant, Ridgefield, CT
Pequot Library, Southport, CT
RJ Julia Bookstore, Madison, CT
Westport Historical Society Walking Tour, Westport, CT
Princeton Club, New York City, NY
Thornton Wilder Auditorium, Hamden Arts Commission, Hamden, CT
Y's Men Westport, CT
Great Neck Historical Society, NY
Fairfield Museum, CT
Parsippany Library, Parsippany, NJ
Colony Club, NYC
LOTOS Club, NYC
Learning in Retirement, Stamford, CT
Here's what they're saying about the Gatsby in Connecticut, a multi-media presentation about the Fitzgeralds in Westport:
"Fascinating and entertaining, by master storytellers" Stamford Library, Stamford, CT
"Fascinating and informative." Pequot Library, Southport, CT
"The production and content of the documentary is on par with a Ken Burns film." Fairfield Museum, CT
"Amazing, well done!" Utah Film Festival and Awards
"Presentation was captivating." Learning in Retirement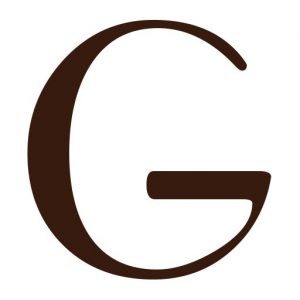 Walking Gatsby Tours
On Going-Contact Society for dates in 2019
On hold for now. Be Safe!
Westport Historical Society
Westport, CT
Longshore Parking Lot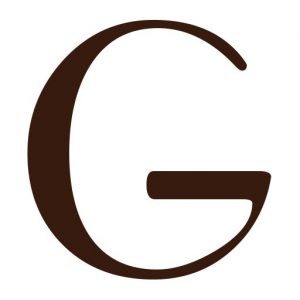 Gatsby in Connecticut
In an actual theater!
October 23, 3:30 pm EST
Mystic Film Festival
The Velvet Mill, Stonington
Tickets $10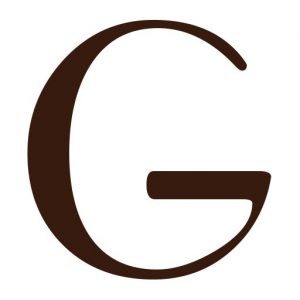 Gatsby in Connecticut
Spanish Premier
Fall 2020
Madrid International Film Festival
Madrid, Spain
TBD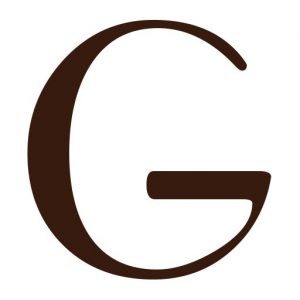 Gatsby in Connecticut
Valencia, Spain
October 18-25, 2020 (exact date TBD)
South Europe International Film Festival
Valencia, Spain
Site TBD